LATEST PUBLICATIONS
---
---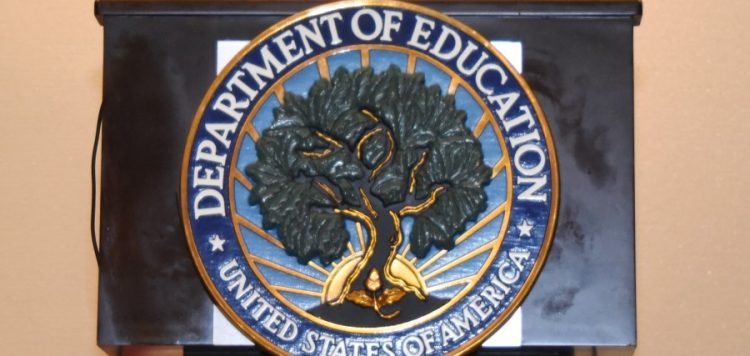 Report on Accountability and Higher Ed's 'Triad'
November 19, 2019
A new report from New America recommends a wide range of changes to higher education's regulatory triad, the three primary types of regulators for the industry: accreditors, state agencies and the U.S. Department of Education. These regulatory bodies are failing […]
---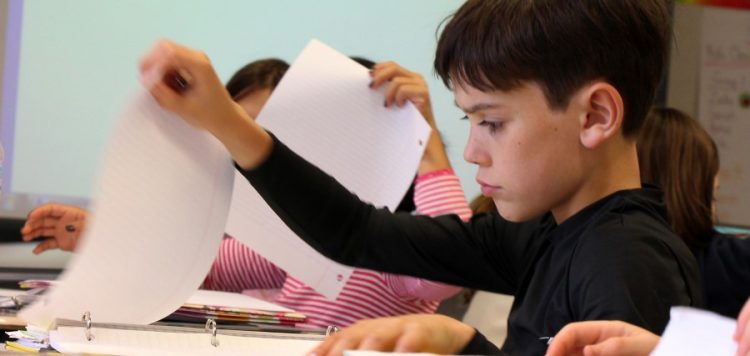 How can we simplify differentiation to drive growth?
November 14, 2019
It's the ultimate balancing act: Educators want to meet the unique needs of their students but have limited time and high-quality resources. Manually connecting assessment data to instructional content is a great way to personalize learning, but it is often […]
---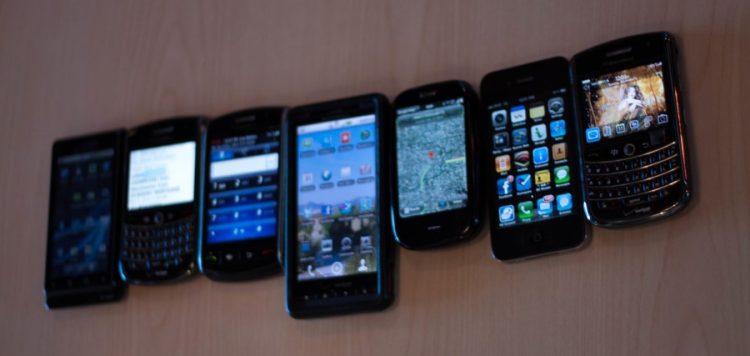 Ban Smartphones in School? Why Not Just Disable Apps, Startup Says
November 5, 2019
France has banned them outright. Ontario restricts their use in all but a handful of cases. And in some places, they're locked up in pouches to keep them out of kids' hands. The contraband in question? Smartphones, of course—or more […]
---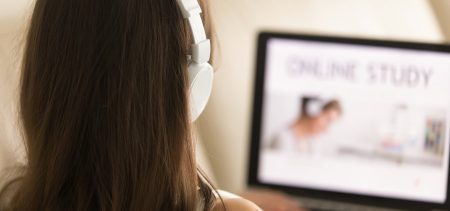 Educational Stages, News, Secondary Education
---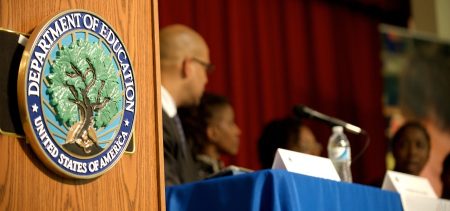 Economics&Strategies, Education Economics
Ed Dept flags compliance issues with troubled accreditor ACICS
December 10, 2019
Education Dive
Democratic lawmakers and higher education pundits have long criticized ACICS for poorly monitoring the institutions under its purview. ACICS managed two high-profile for-profit college chains, Corinthian Colleges and ITT Technical Institute, which collapsed in 2015 and 2016, respectively. This launched […]
---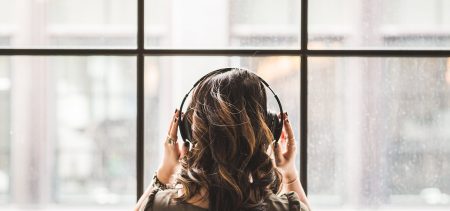 Can Music Boost Productivity While Learning?
December 10, 2019
Kelly Redmond
Listening to music while working can boost productivity by 15 percent, according to a new study. The analysis was commissioned by Scala Radio and it focused on a sample group of 2,000 employees. Half of these employees enjoy listening to […]
---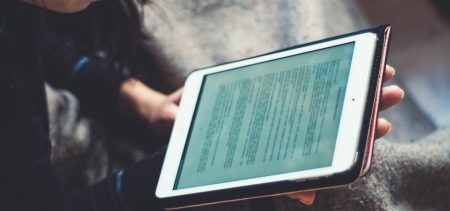 Educational Stages, Higher Education
Making Research Books More 'Discoverable' Online
December 9, 2019
Ed Surge
If a dissertation rolls off the presses, and no one reads it, does it make a difference? It's a quandary no freshly minted PhD wants to ponder. Yet the longform research typical to disciplines like English, history and sociology can […]