LATEST PUBLICATIONS
---
---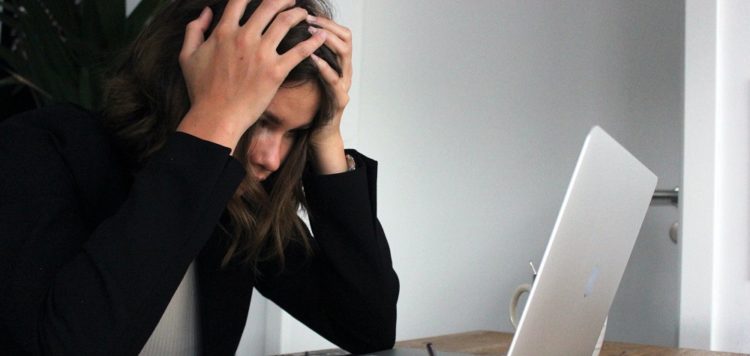 Can your schools keep pace with student mental health demands?
June 30, 2022
Even before the pandemic, a third of U.S. students struggled with anxiety, depression, trauma, or attention issues that made it difficult to focus, stay motivated, and learn. That number has grown exponentially during the pandemic and recovery: now half of […]
---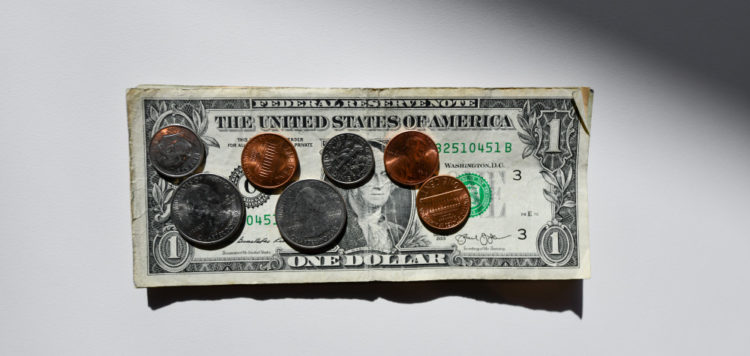 Education Dept. Agrees to Settle 200,000 Borrower-Defense Claims
June 24, 2022
The Education Department on Wednesday agreed to settle about 200,000 borrower-defense claims brought in a lawsuit against the department. The agreement will automatically provide the elimination of student loan debts for those involved. The agreement states that "attendance at one […]
---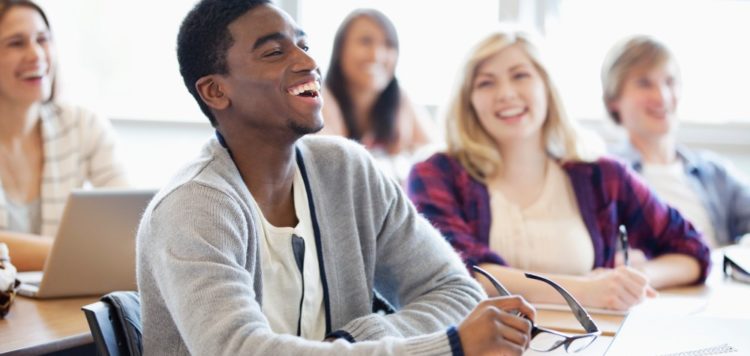 Are teachers in your district spending more time on SEL?
June 17, 2022
More than 80 percent of teachers say they are spending more time than ever on social-emotional learning (SEL), according to a new survey. Teachers Pay Teachers (TPT) released its State of Education May 2022 Report, which surveyed over 2,000 U.S. […]
---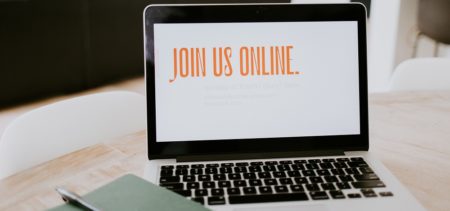 ---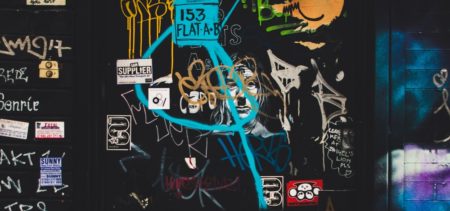 ---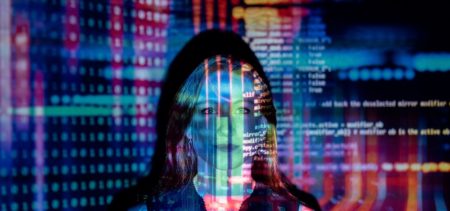 Educational Forms, Informal learning