LATEST PUBLICATIONS
---
---
Free digital guide provides practical SEL implementation tools for school leaders
February 5, 2019
Educators, families and policymakers widely accept that social and emotional learning is an integral part of the educational process — not only for the impact it has on student learning in the classroom, but also for its growing relevance and […]
---
How far should educators go to help students?
January 29, 2019
Compared to what could have transpired, Smitherman is relatively fortunate in that she may be able to evade any long-term consequences of her alleged actions. It seems many, including the Elwood Community Schools Board's president, back her and understand her […]
---
Creative approaches needed to desegregate schools
January 24, 2019
Court mandates can only do so much in solving the inherent problems of human nature, and addressing the issues of racial and socioeconomic segregation are no different. Over 60 years after the landmark Brown v. the Board of Education decision, […]
---
Educational Stages, Higher Education
---
Economics&Strategies, Education Strategies
Schools up student power in directing course of education
February 11, 2019
Education Dive
SoundOut, an organization created to promote "meaningful student involvement, student voice and student engagement," defines student voice as the "the individual and collective perspective and actions of young people within the context of learning and education." In their Student Voice […]
---
Is it time to remake middle school?
February 11, 2019
Education Dive
Between ensuring more young children have school readiness skills and raising high school graduation rates, the middle school years are often overlooked in the push to improve education policy and practices. Nancy L. Deutsch, who directs Youth-Nex at the University […]
---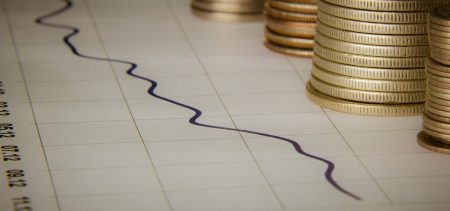 Economics&Strategies, Education Economics, Educational Stages, Higher Education