LATEST PUBLICATIONS
---
---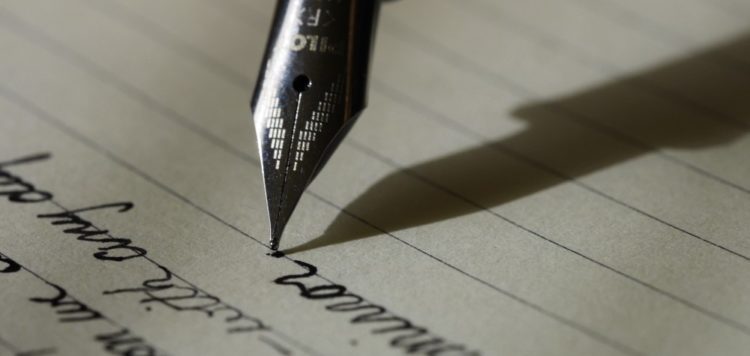 Next Generation Writing Instruction
November 24, 2020
Harvard in 1900 had only one required course — freshman composition — reflecting the faculty's belief that writing was too important a skill to be left to caprice. After all, back in 1874 — 1874! — half of Harvard's first-year […]
---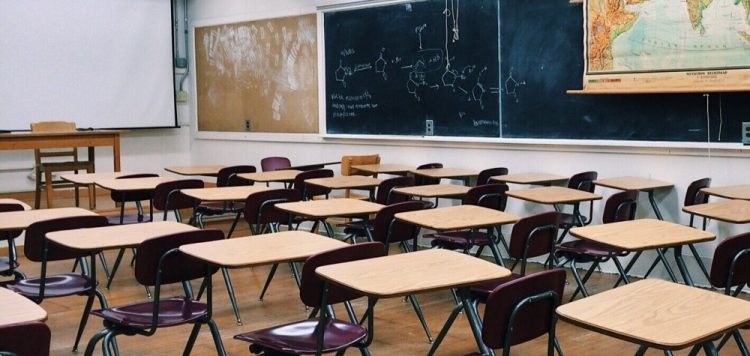 What does Biden have planned for K-12?
November 18, 2020
Throughout his campaign, President-elect Joe Biden touted his wife, Jill Biden, as an educator in addition to his support of the nation's major teacher unions. In his victory speech, the former vice president again highlighted that support and his wife's […]
---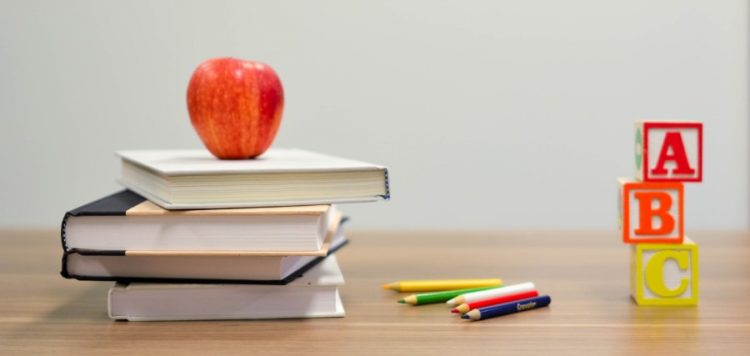 A Fertile Period for Education Reform?
November 12, 2020
Have America's schools ever faced greater uncertainty? As this issue of Education Next goes to press, local officials are wrestling with whether and how to resume in-person instruction amid rising Covid-19 case counts, the start of flu season, and the […]
---
---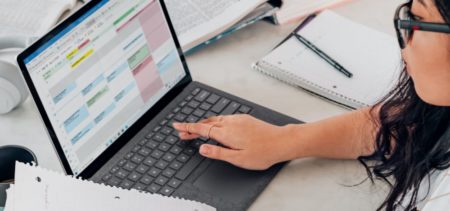 Education Tech, Educational Forms, Informal learning